Avast Business Antivirus Cloudcare
Avast Business Antivirus Cloudcare is a cloud-based, endpoint security platform that makes it significantly faster and easier for IT service providers to deliver layered protection, monitor threats, and resolve issues all from a single platform.
Monitor threats in real-time and deliver unparalleled protection from a single, cloud‑based security platform.
Manage all your clients and their security solutions via one easy-to-use platform
CloudCare delivers robust security to MSPs that want the highest level of protection for their customers, in a solution that is easy to implement and manage. CloudCare allows you to reduce overhead and cost, while delivering the most comprehensive next-gen endpoint protection and cloud-based network security.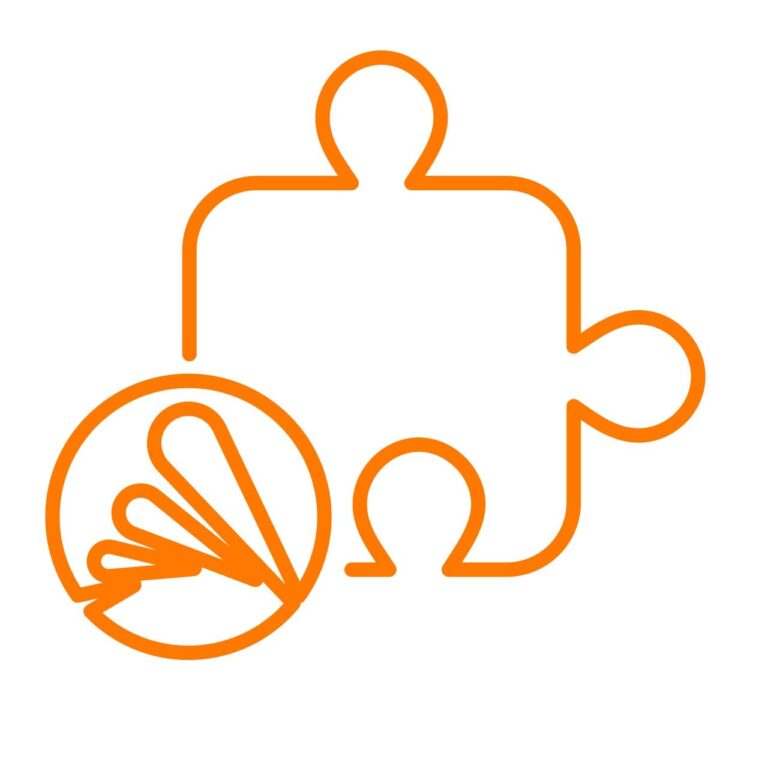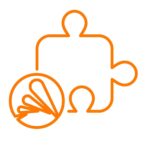 Fill the gaps in security
Your customers are high-risk targets for cyberattacks. Are you confident in their current security stack? CloudCare encompasses every essential layer of security needed to defend a business from threats – covering users and devices anywhere, anytime.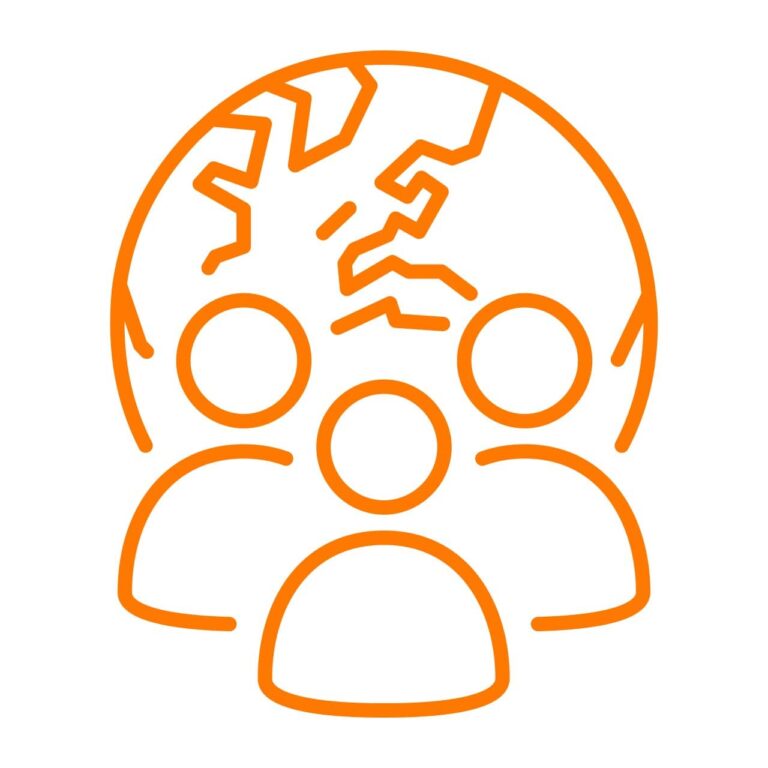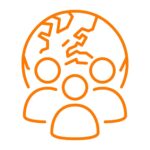 Easily manage multiple networks
Your clients' networks don't manage themselves. It's much easier to maintain rapport and security for customers when all threats, updates, and reporting are viewable in one central place. CloudCare scales with your business, allowing you to easily add security services as your customers' needs change.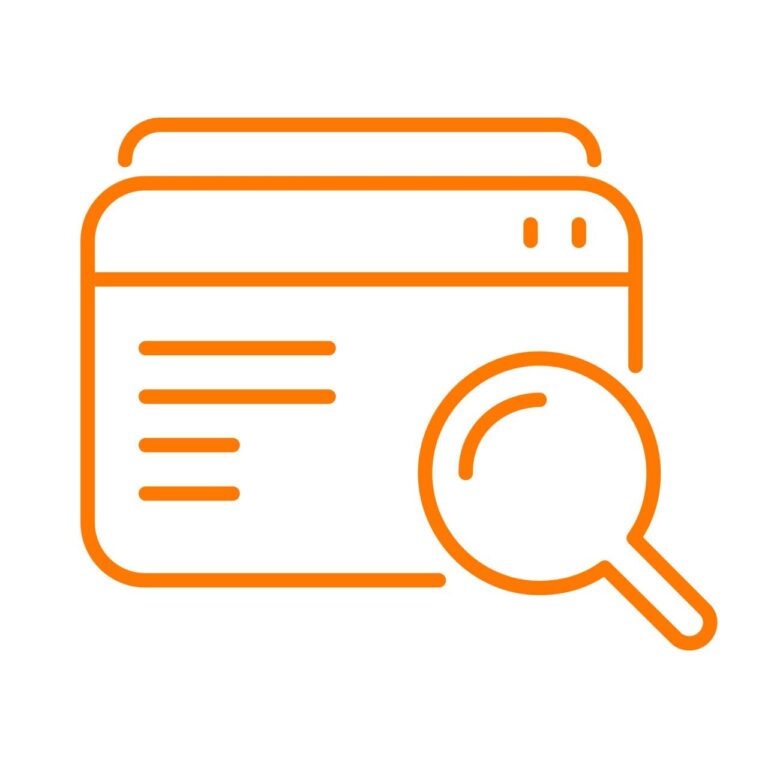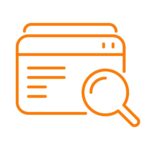 Battle rising costs and upkeep for clients
Everything you need, from threat monitoring to remote control features, lives on one platform – giving you time back to focus on growing your business. CloudCare allows you to efficiently use your resources, reducing onsite client visits and thereby saving you money and time.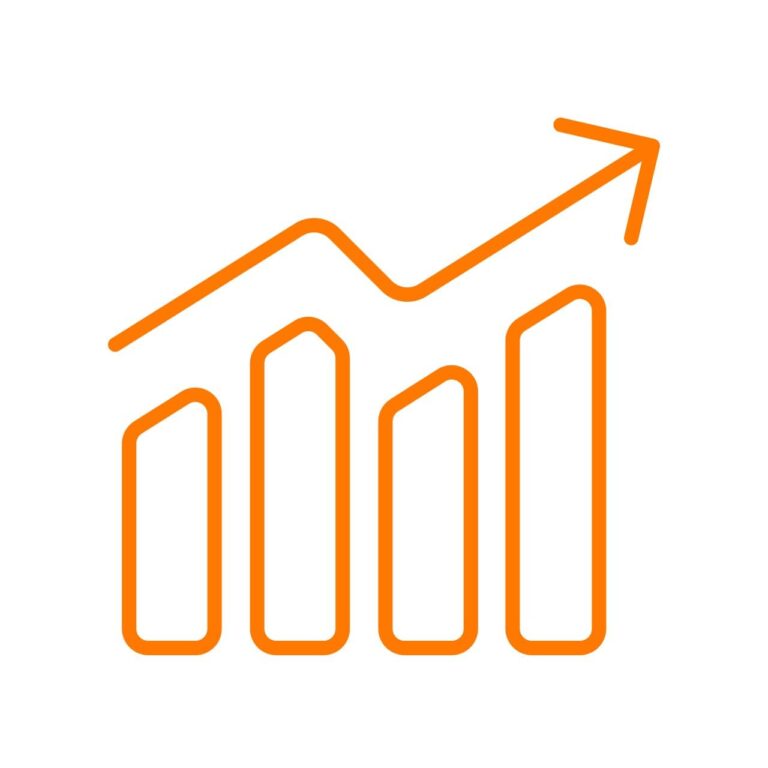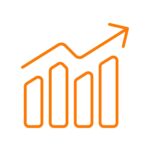 Growing your MSSP
We know how important it is for you to provide best-in-class security – while growing your revenue. CloudCare allows MSSPs to easily scale, add new services, and deploy security remotely to new customers.
Computer Repair Surrey
Call Phone No: 604-760-1662