Computer Repair, Data Recovery, Computer Networking, Business IT Services and Website Design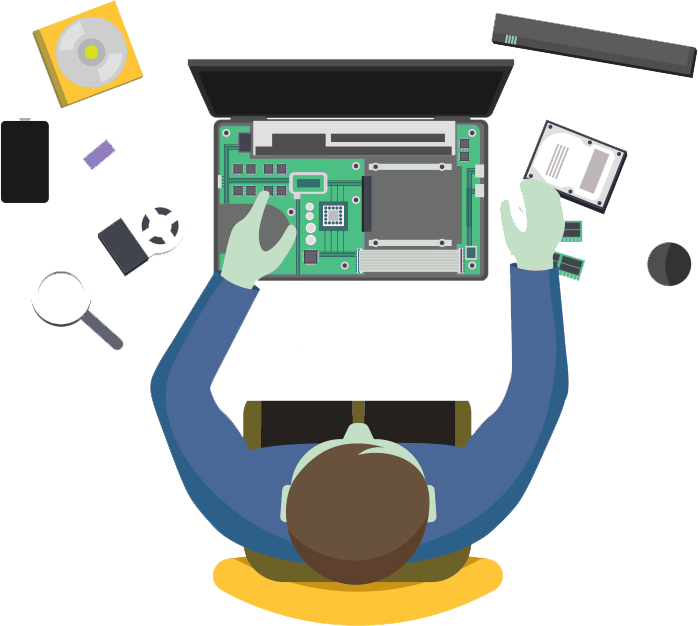 We provide a wide range of diagnostics for your laptop, Desktop,Macbook,Hard drive and other computer parts.
Computer Repair, Business IT Services and Data Recovery Services
We Provide innovative IT solutions to Business throughout Surrey, Vancouver, White Rock, Delta, Langley, and the Lower Mainland, and across the rest of Canada. We offer our IT services throughout the Surrey area, whether you are looking for Computer Repair Services, IT Support Services, Network Support Services, Server Upgrades Services, Software Installations, and Hardware Installations. Our comprehensive services are ideal for small to medium-sized businesses.
We offer both in-shop and onsite computer repair services.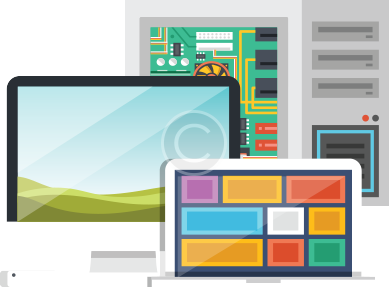 "I called Paul to fix my Macbook Pro with Broken screen and Crashed Drive. He was so professional very knowledgeable in his field. I was really impressed with his level of knowledge, Customer Service and Rates. Guys if you Need computer Repair for apple, mac window, Linux or server give him call. He is also expert in data recovery Business. He can recover your data from any device. They Can recover Data from any type of hard drive or usb"
"I am very happy with the service I received from Paul and his expert team, they were able to keep me updated and informed about my iPad and what steps needed to be taken. Appreciate the help Paul!"
"Paul and his associate has been very accommodating and helpful towards us. He helped us fix our PC after struggling for days of attempting to figure out what was wrong with it. He thoroughly advice us for future PC maintenance and parts. I look forward to being a long term customer with them."
"I was looking for someone to Build my Gaming Computer for my son and Called Pc Plus Computing. I very happy with quality of build. All the wiring was nice and tidy. Computer was setup 100%. Thank you for helping my son. They even help me after setting up printer and other things remotely at no cost. Great Customer service, Great Value for $$ ,Professional Advice and amazing experience"
"Paul has been exceptional and awesome for me. I dropped my hard drive recently and had a lot of important files on that. After trying a few other repair places, they told me that the data could not be recovered. So, i found this company on the Internet and decided to give them a try. Paul told me that he would be able to recover the data without any problems. After waiting 2-3 days, he called me back and told me that the files were successfully recovered and he offered a cheap rate for that too. I am very pleased and happy with the work he has done. He certainly goes above and beyond to help customers out with any problem. If anyone wishes to get data recovery or any other repairs done for your computer, tablet, etc, please reach out to him. He is the guy to go to! I'll be referring him to other people too. Thanks again, Paul!"
Latest News about Computers and Technology.
Keep Up To Date With Everything
Get our exclusive offers, tips and news delivered right to your inbox