Most Companies needs someone to manage IT for business to run smoothly. From computers and phones to networks and passwords, many moving parts keep small-medium businesses running and their data safe
Managed IT services are high level the process of using trusted providers to address the information technology needs of an organization. This includes services that help strengthen and protect an organization's most valuable IT resources and assets as well as developing strategies to protect from cybersecurity threats, software maintenance, hardware upgrades, data storage, backups, and protection.
Data is very important for every company and managed IT services ensure that processes are implemented to manage this data securely and efficiently. Not all businesses have the capacity or resources for internally managed IT services; this is where managed service providers or MSPs can Can help your company.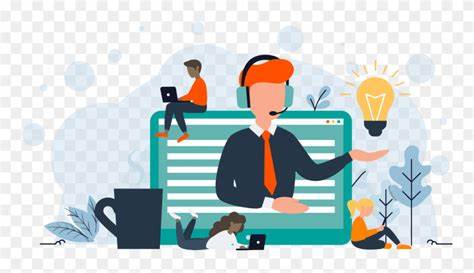 IT Leadership
IT leadership is an essential part of the business whether you opening up a new company or like to improve the performance of existing company you need IT Leadership.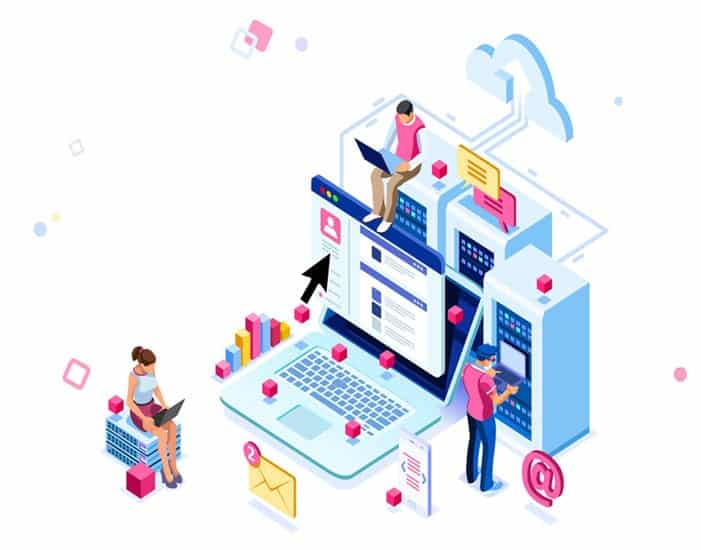 IT Support
We provide Business IT Support for your business. We can design IT Services based on your business needs from Training your staff to network security.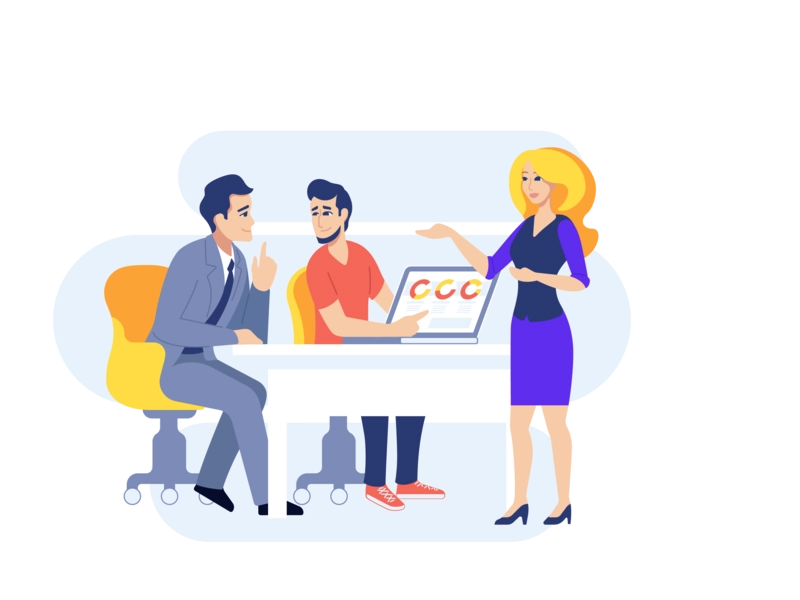 IT Consulting
We provide you with the most updated information about your business it services so your business can grow faster than your competition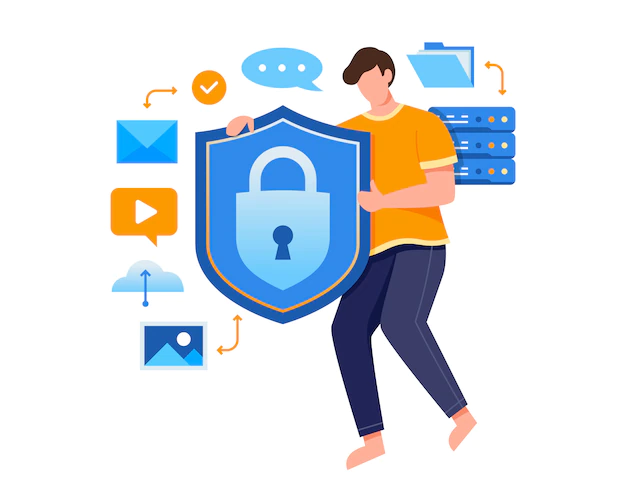 IT Security
We provide complete IT Security for your fast-growing business. We will make sure your data is safe and protected from malware and accidental damage.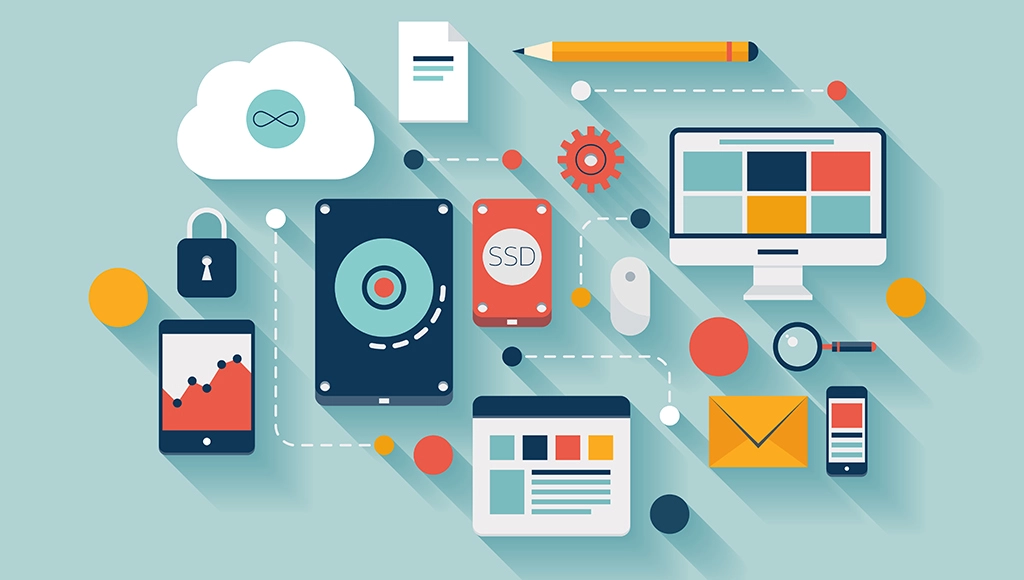 IT Technology
We can provide you complete technology setup based on your business need with minimum downtime.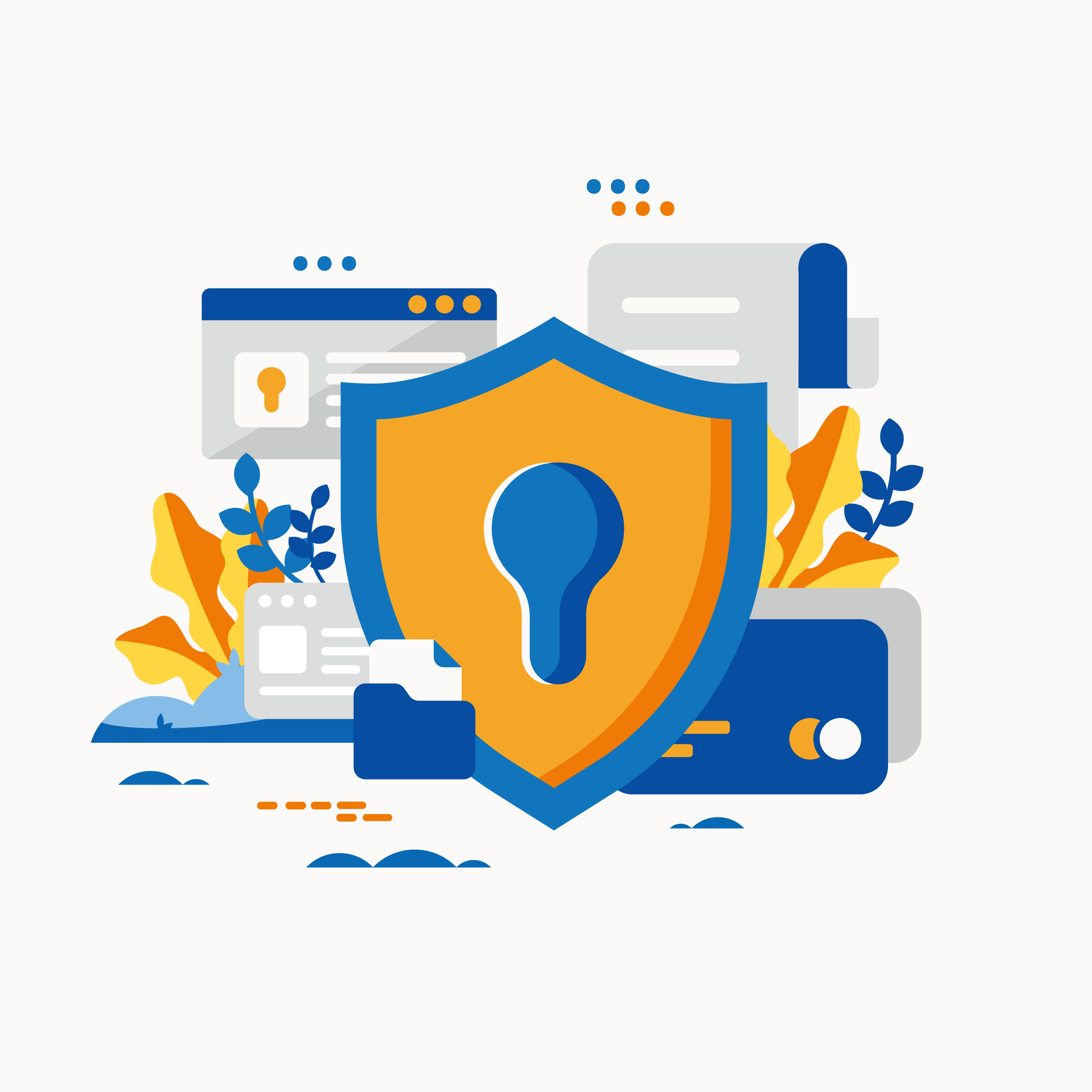 Cyber Security
We provide Data security for your business and set up policies to protect you and your employee from security threat.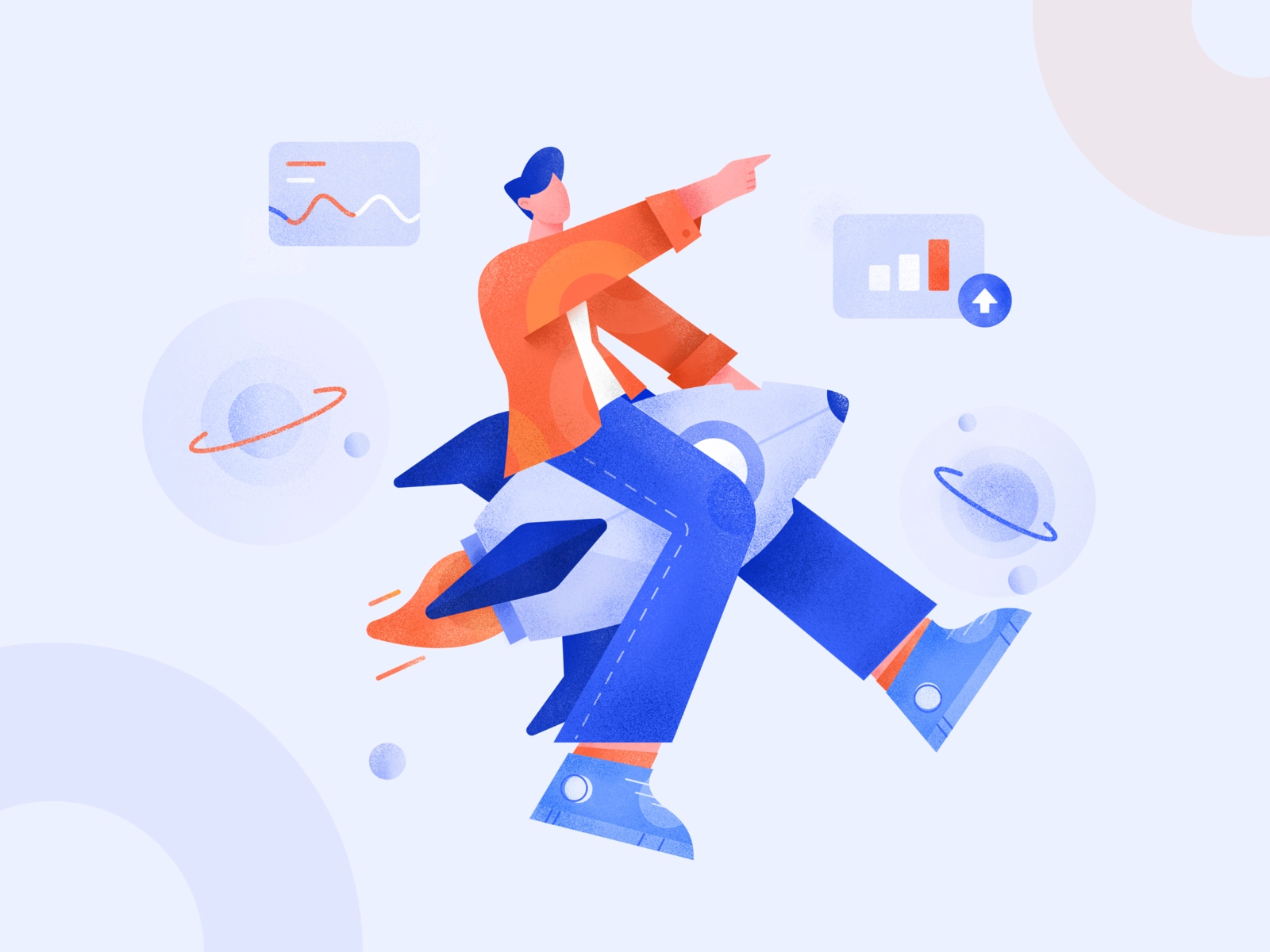 Business Continuity
Business Continuity Plan Management is available with Governance, Risk, and Compliance. Connect security and IT with an integrated risk management program.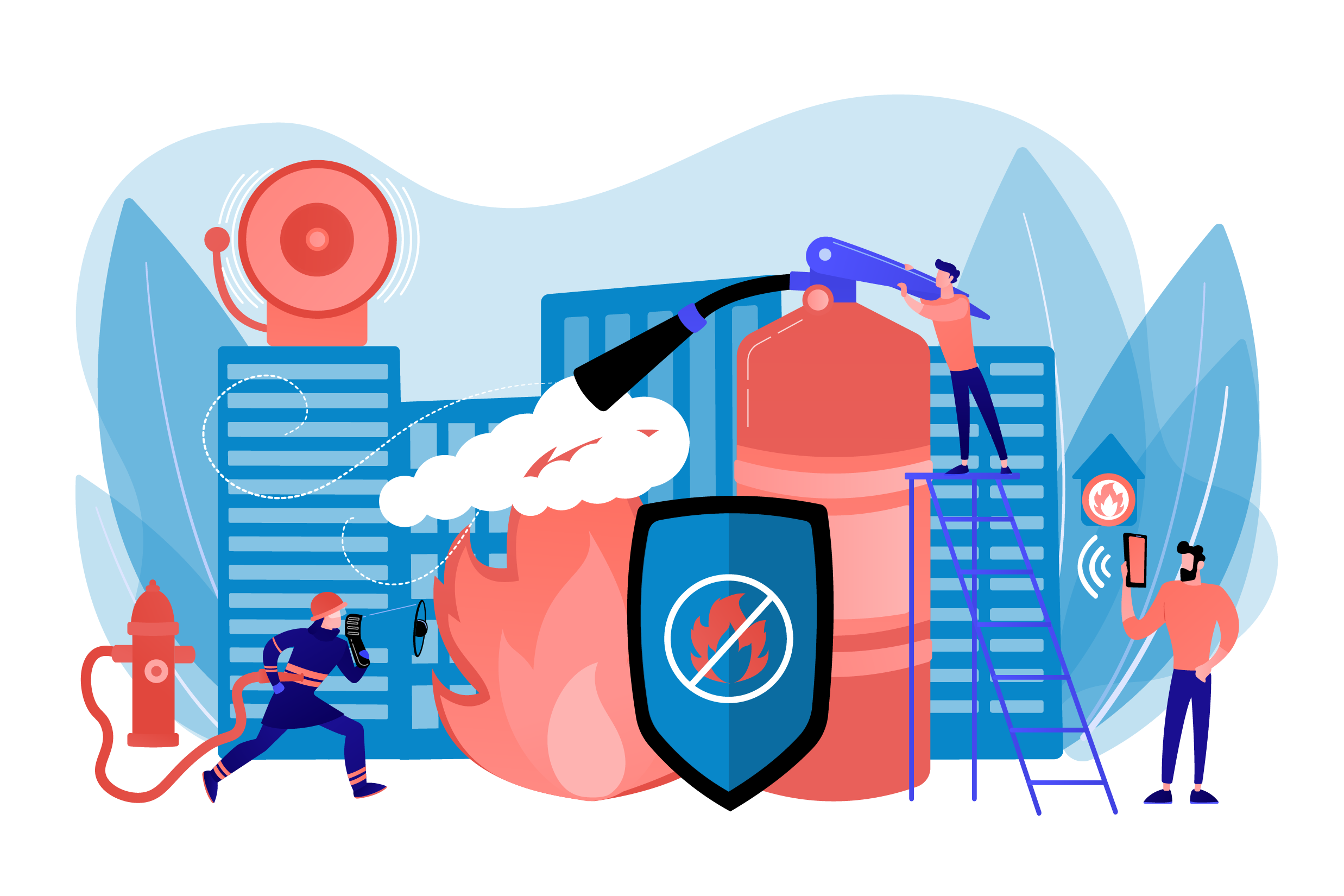 Disaster Recovery
We can provide you with a solution where you can have your business up and running in no time after power outage or Disaster Recovery.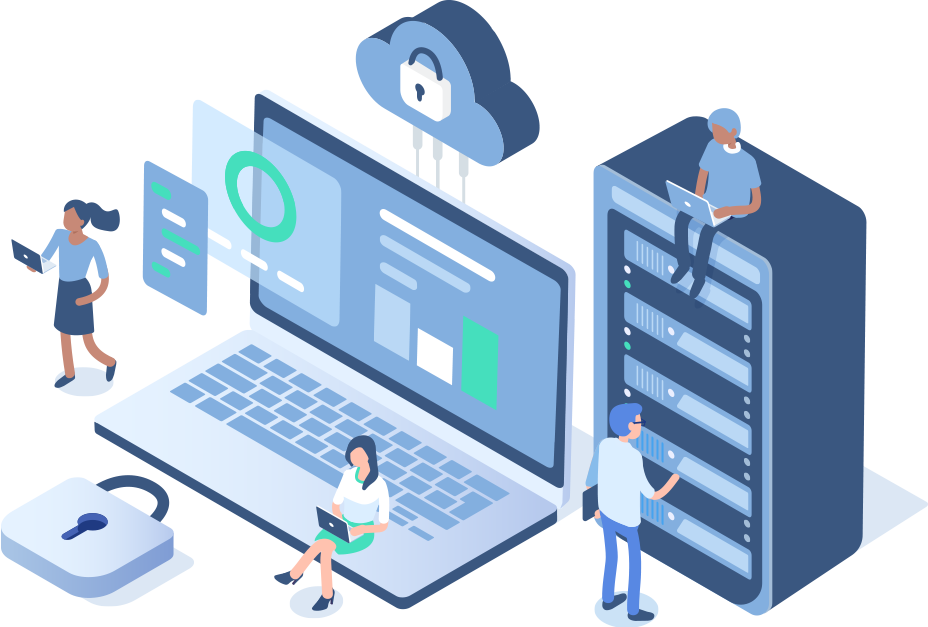 Server Support
We provide complete server support for your home and business. We setup your window server ,Backup Server , Web Server and Email Server.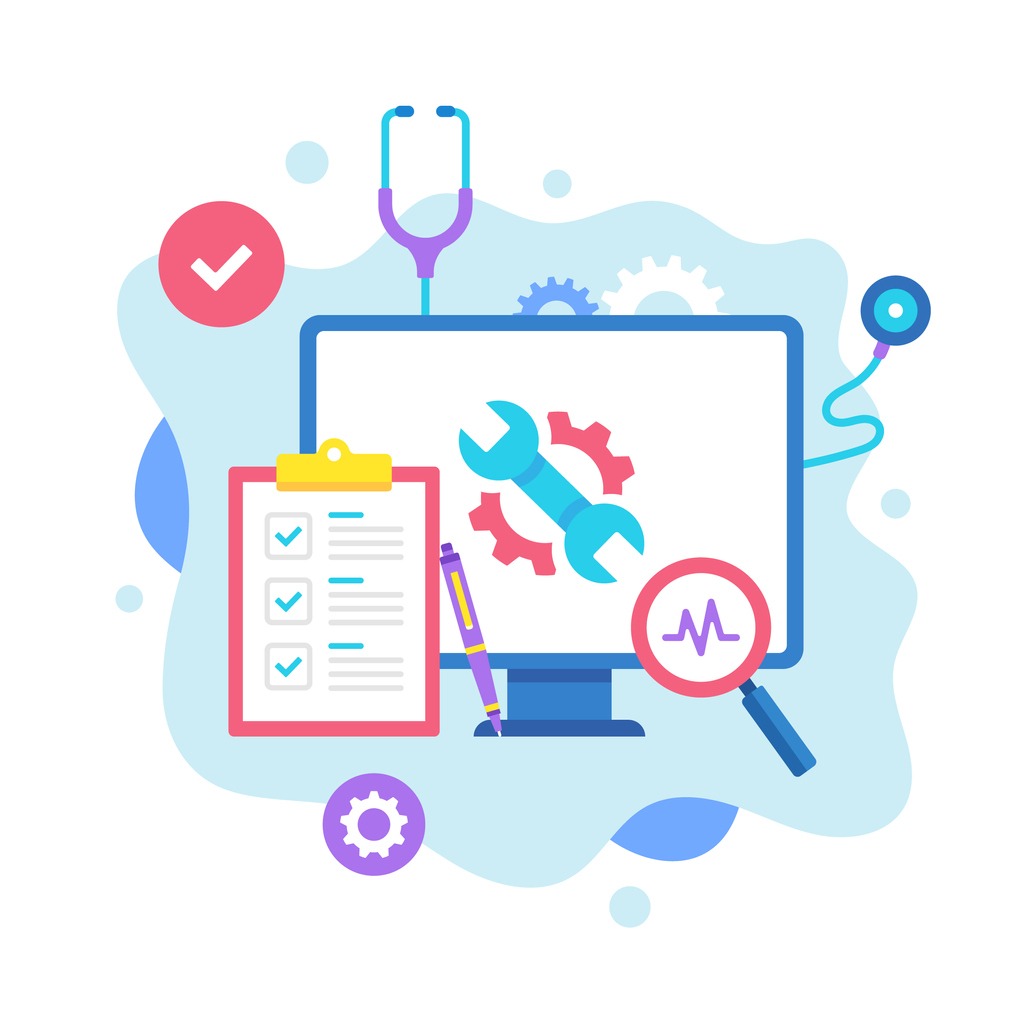 Data Backup
We provide a complete data backup solution for your home and business needs. We can setup your data backup system as per your business needs.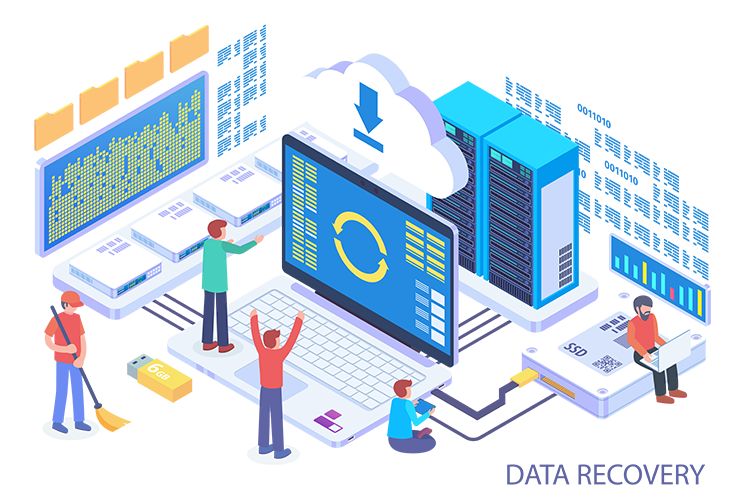 Data Recovery
We provide complete data recovery services for laptops, desktops, servers, and backup devices like Synology back, Qnap or other NAS devices. Cloud Computing
We complete Cloud Computing like office 365 support and G-Suite Solution for your home and Business neeeds. We can setup office 365 as per your business neeeds.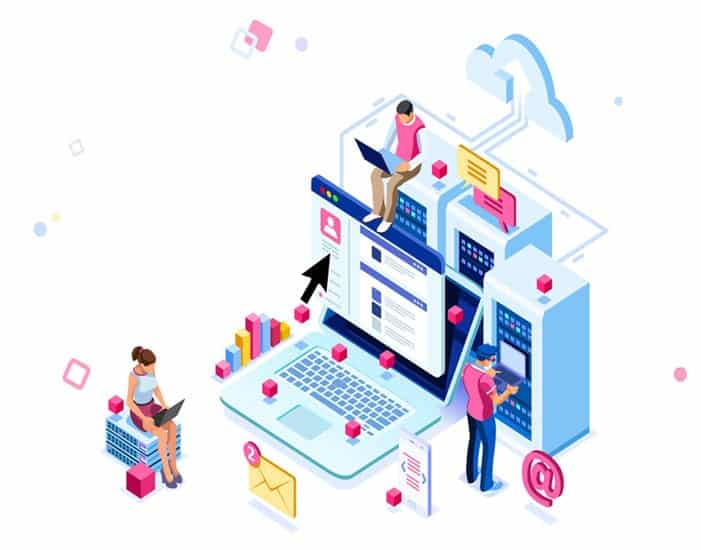 We help companies across Canada from 1-1000 Computers
Whether your staff are located in a single office,working from home or spread across in Canada.Our Business IT Help Desk will provide remote services through network globally.
Frequently Asked Questions
How long you been helping customers in Canada
We have been Helping our Customers since 1996.
Do you provide Monday to Saturday from 9am-5pm
We provide 24x7 Support for our residential and Business Customers when needed.
Do you provide Office 365 and G-Suite Administrations
Yes, we provide complete support for both Office 365 and G-Suite administration
Do you provide support for Window and Linux Server.
We can help you to setup your new servers as per your business needs.
Data Backup Solutions
We provide complete backup solution for your business
Do you Recover Data from Hard Drive
We can recover the data from the hard drive, SSD and raid drive