PC Plus Computing  has been helping small businesses  in Surrey, Langley, Newton, White Rock, New Westminster and Burnaby for almost 15 years. Additionally, we provide support to our  home and Business users with computer repair, hardware repair, software configuration, and network solutions. Furthermore, we provide mobile service and Business IT Services to all our customers.
These businesses and computer users have realized the benefits of having PC Plus Computing as their mobile service partner to support their existing technology and assist in resolving technical issues from a hardware, software, network perspective and computer repair. Our Business provide your business First class service at very low rates. Furthermore, we fix all makes and models of computers.
We offer same day computer services in a two ways. Moreover, We can either come to your location or, if possible, we can log onto your computer remotely to fix your computer problems.
Pc Plus Computing offers personal computer repair service to residents of the Lower Mainland. Do you need help setting up a home office or solutions to a software or hardware problem? Our experienced residential computer technicians are pleased to help and will provide the following services:
Computer Setup
Network setup and Router Configuration
Wireless and networking: allow us to connect any electronic device to your WiFi network.
Server Setup and Configure
Virus removal and cleaning: get rid of any harmful viruses with our help.
In-home support: there when you need us, we\'ll visit you in the comfort of your home, to ensure your computer is fixed as soon as possible.
24×7 Business Critical Support
In-store services: bring us your broken computer, and we\'ll return a completely fixed one.
Data Back up
Data Recovery Services
Remote support: step-by-step, we\'ll guide you to a repair solution for your computer.
Data Recovery Services
Website Design
SEO Services
MacBook Repair
Business IT Services
Computer Networking
We fix Window Mac and Linux Computers
Email= Computerfixguy@hotmail.com
Phone No:  604-760-1662
Summary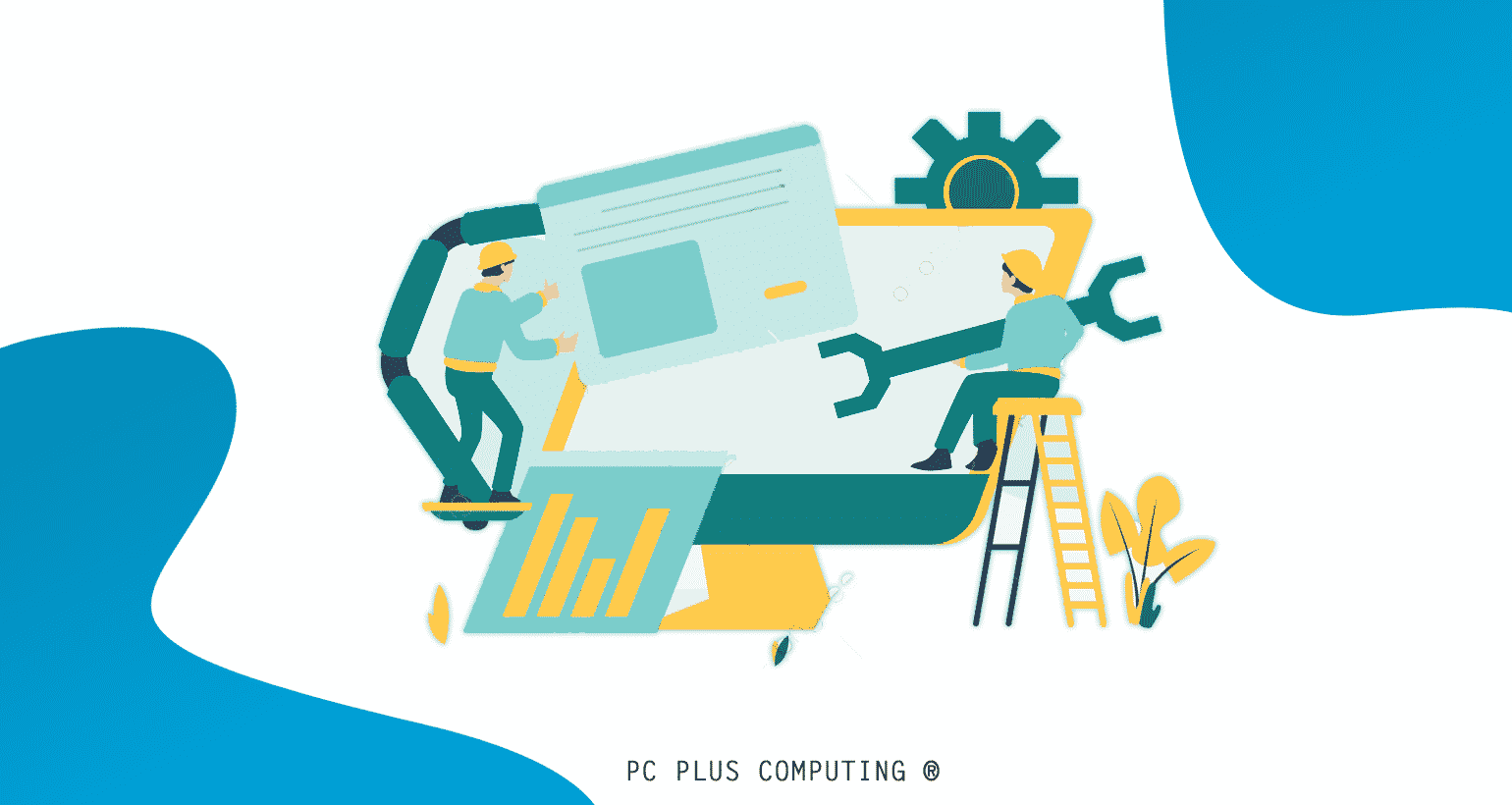 Article Name
Computer Repair Services in Surrey
Description
We provide computer repair services in Surrey, Langley, white rock & delta. We are Best Rated Computer repair shop in surrey.
Author
Publisher Name
Publisher Logo